Epsilon Chi Nu Link Page
---
Native American College Organizations
---
Native Americans Scholarship Info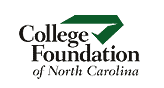 College Foundation of North Carolina
---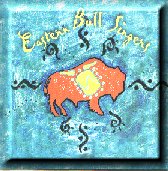 Eastern Bull - Eastern Bull Drum and Singers, a traditional, intertribal, Native American drum, based in Greenville, North Carolina.
---

Hollister, NC
---
Storytelling of the North Carolina Native Americans - contains history, interviews, and audio clips of Lumbee, Cherokee, and Occhenichi storytelling.
---

NativeWeb - Resources for Indigenous cultures around the world.
---
Native American Calling - A Native American Public Telecommunications (NAPT) Organization
---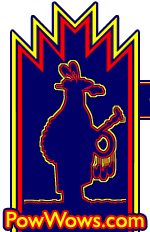 PowWows.com
---

---
---

GreekPages.com
---
---
If you want your site listed email webmaster